FCM is a modern
barrier-free
fitness center:
600 m2 gym (Grünsport machines) and special halls for group exercises H.E.A.T. program, indoor cycling, indoor rowing, TRX, circuit and fitness training or for massages.
The hall for martial arts with tatami has dimensions of 15 x 15 meters.
Mirror hall with an area of 225 m2 with a deck suitable for gymnastic aerobics, group exercises with music, modern dance and martial arts.
Lecture hall with a capacity of 220 seats and a classroom for 60 students (equipped with audiovisual equipment).
Boulder Center - a climbing wall with an area of 280 m2 for bouldering climbing.
Near the complex is the possibility of accommodation and meals at the Hotel Palacky or a student hostel,
Limited number of parking spaces.
The teachers and experts provide professional advisory and consulting services.
Opening Hours
   MO – THU      7.00 - 21.30
   FRI                   7.00 - 20.00
   SAT - SU        closed

Operation is year-round. Only during races, tournaments, rehearsals and holidays modified mode.
Contacts
Fit Center Machina
Centrum sportovních aktivit
Kolejní 2905/2, Královo Pole, 61200 Brno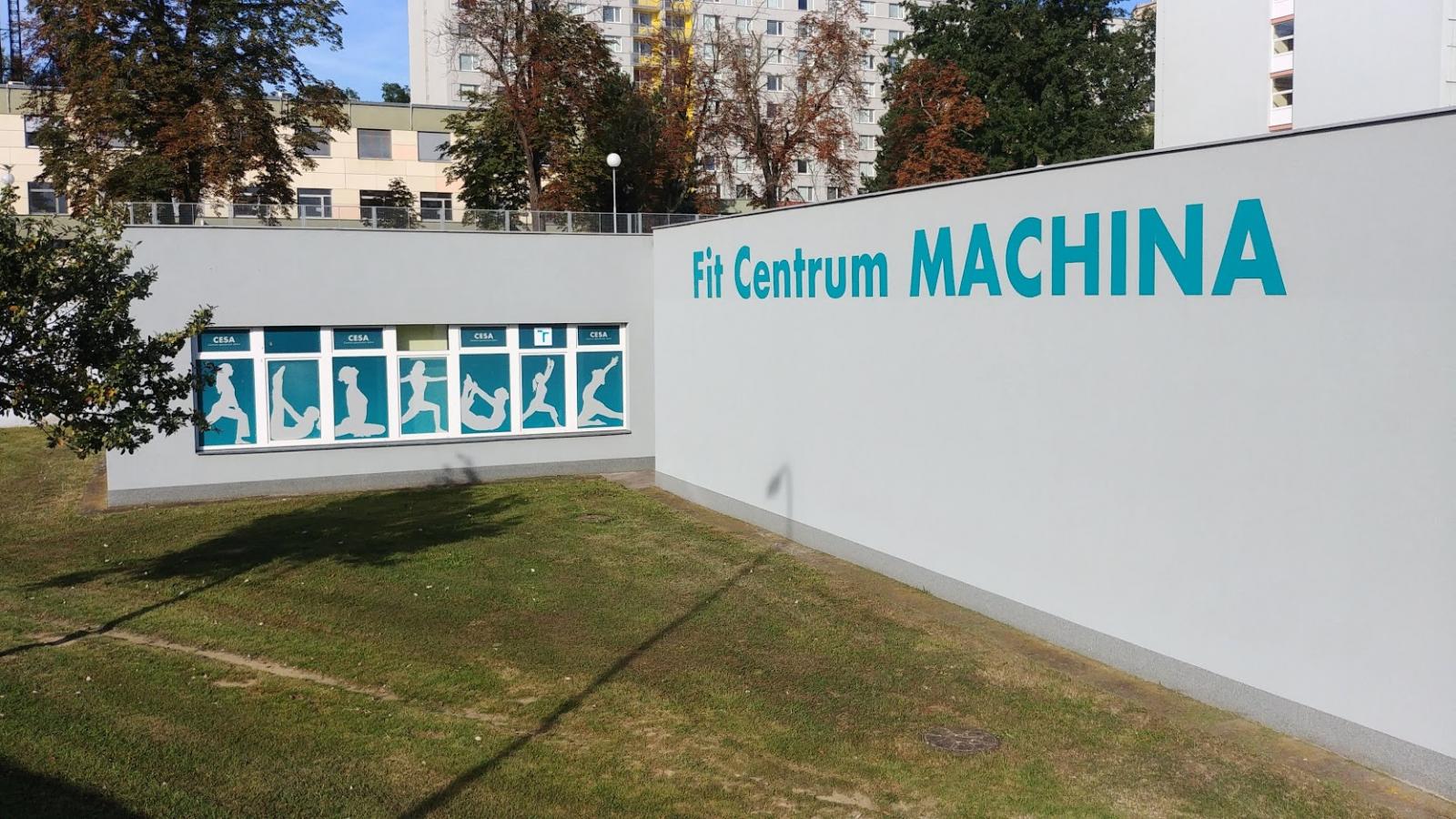 Responsibility: Ing. Michal Urbánek